About.
EMD Digital Studio support brands in their digital transformation and digital optimization. The Studio is specialized in tech & marketing. Every client receives a full personalized support. Working with EMD Digital Studio is the opportunity to have a 360 global view of the digital world for your Business with a one to one collaboration. I have founded this studio in February 2020 and have worked with many different clients since. Welcome to the website.
Work
Together.
DIGITAL STRATEGY
Marketing Audit & Strategy
Digital Strategy Optimization
Digital Project Management
MARKETING & COMMUNICATION
CONSULTING
Digital Marketing Consulting
Personal branding Coaching
Work
Together.
Some of the tech tools used by the Studio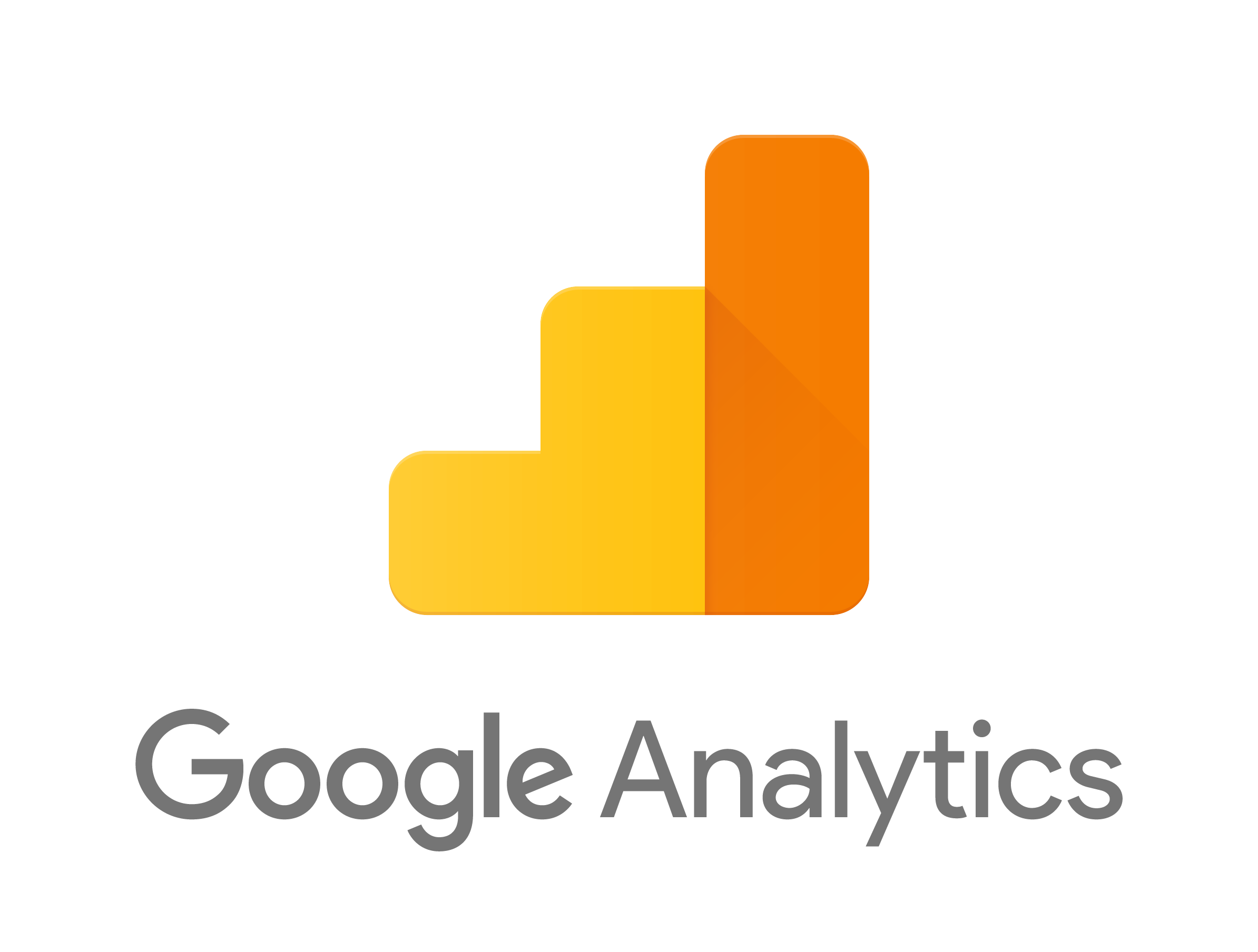 Portfolio
& References
#WEBDEVELOPMENT
Made an e-commerce website (Shopify) for a publishing company
plumedepapier.net
#DIGITALSTRATEGY
Built the communication strategy and launched a Instagram account specialized in Kobido Art.
@KobidoEducation
#WEBDEVELOPMENT
Coded a Marketplace website for renting luxury clothes - Le Wagon project. borrow-my-closet.com
#DIGITALSTRATEGY
Creation and management of a FB fan-page 'For a Starbucks in Bordeaux'. After 14000 followers, Starbucks saw the opportunity for the market and opened their first franchise in Bordeaux. StarbucksBordeaux
#WEBDEVELOPMENT
Creation of a Website (Wordpress) for a Flemish company.
clipperreizen.be
#DIGITALSTRATEGY
Creation and launch of a dedicated Instagram account for Disneyland Paris Merchandising. @shopDisneylandParis
#MARKETING
Ran commercial emailing for a Switzerland Photography Studio
#COMMUNICATION
Covered the live-tweet for the TedxBordeaux's event @TEDxBordeaux
#MARKETING
Built a branding strategy and optimized the e-reputation of a famous Influencer in Dubai.
#COMMUNICATION
Created influencer's Strategy and Relationship for Banana Moon & Disneyland Paris Merchandising department.
For privacy and confidential reasons this is only few examples of the Portfolio. Connect on Linkedin to learn more about my experiences and skills.